The Geometric Saccade Detector¶
This package provides a saccade detector suitable for flies trajectories.
The executables contained are meant to work with the data provided by the flydra system; however, the main algorithm is pretty much isolated from the I/O routines, and it should be easy to apply to other sources of data.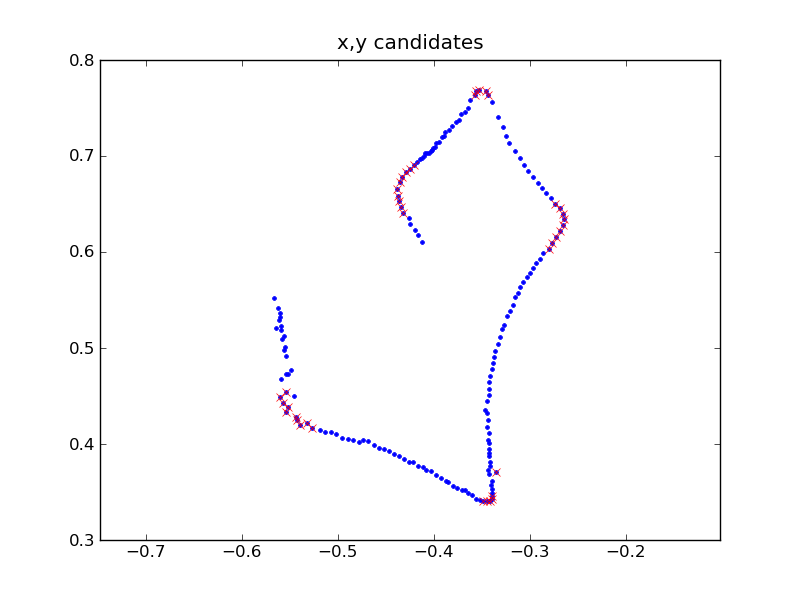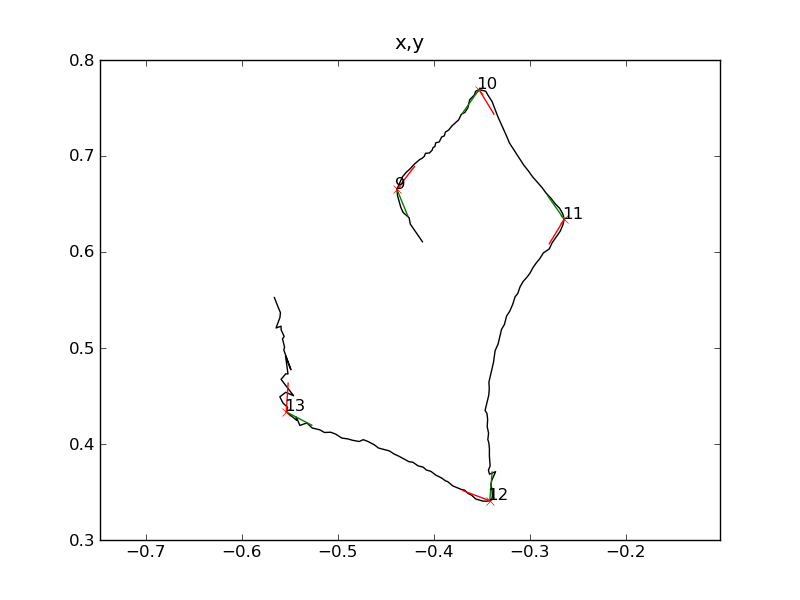 Left: Data from flydra system (Kalman filtered, not smoothed). Right: Detected saccades in the data. Each saccade is indicated by two lines that show the estimated initial and final orientation.
See this_example of the algorithm output for a typical flydra log.